BARBATACHTHIAN SYNOPSIS:
Chester Zerum is just an average guy living an average life, until he finds himself the victim of a monstrous entity known as Barbatachthian. What can one man do against an ancient being of immeasurable power?
Written and Directed by Ian Austin
Barbatachthian: REVIEW
Written by VHS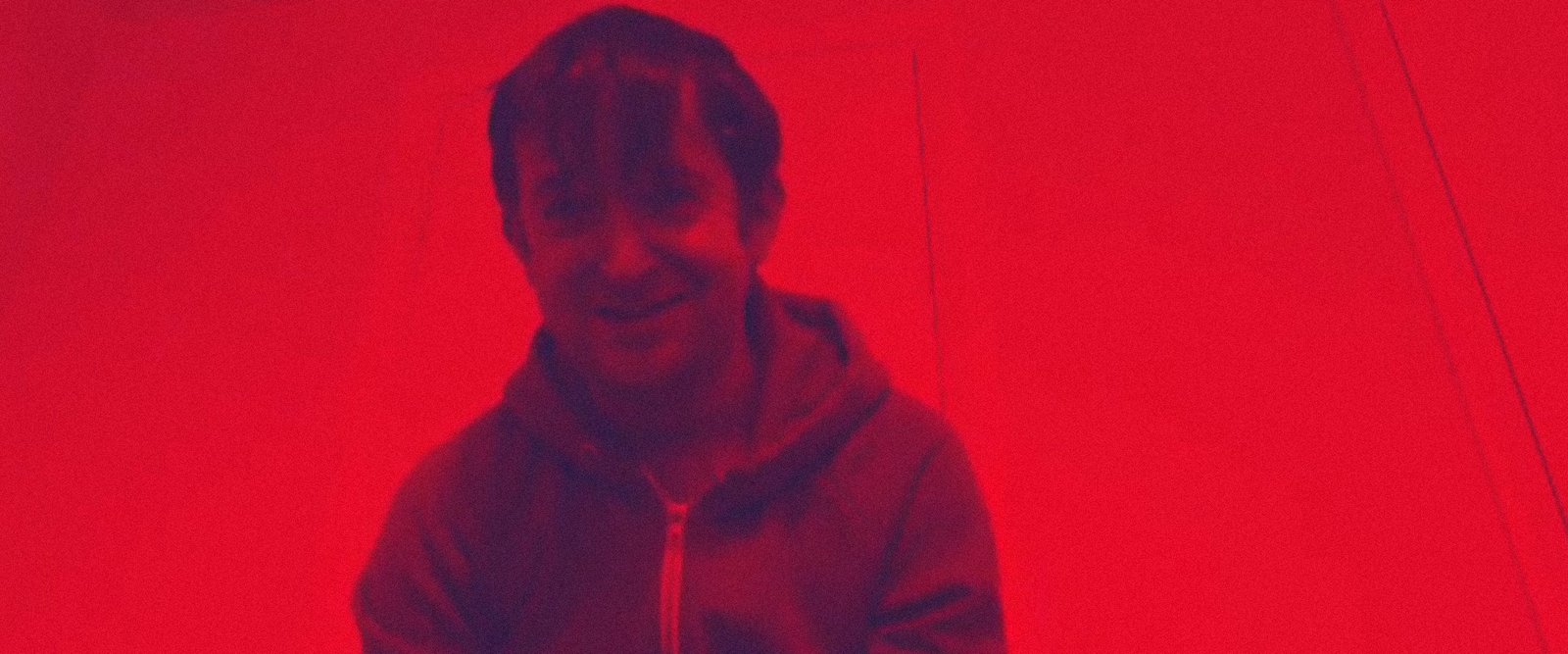 Review coming soon! Sorry for the delay we are doing some major updates and have to catch up on our reviews. Check back soon!