BEYOND FURY
ACTION | 112 Minutes | MATURE | $25.00 + Shipping
Michael Walker, an ex-Special Ops agent, has turned his back on his past and is about to start a new family with his wife Claudia. But a chance encounter with a crime syndicate foot soldier wipes out his future and sets off a brutal series of events, leading to bloody vengeance and redemption, reawakening the savagery that had earned Michael Walker, in his previous life, the moniker "Angel of Death".
Director: Darren Ward. Cast: Giovanni Lombardo Radice, Dan van Husen, Nick Roberts, Jeff Stewart, Tina Barnes
SPECIAL FEATURES:
Director's Audio Commentary
Behind-the-Scenes on the Visual and Special Make-up FX.
Part 3 of the Fury Trilogy Making-of Documentary.
Fury Trilogy Trailer Reel.
RENT AND STREAM THIS TITLE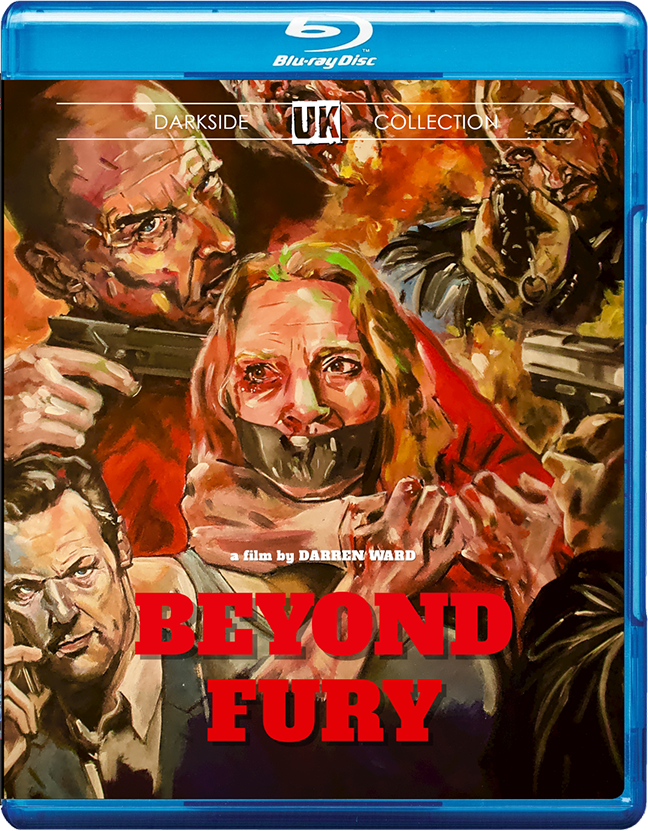 ALSO AVAILABLE ON BLU-RAY