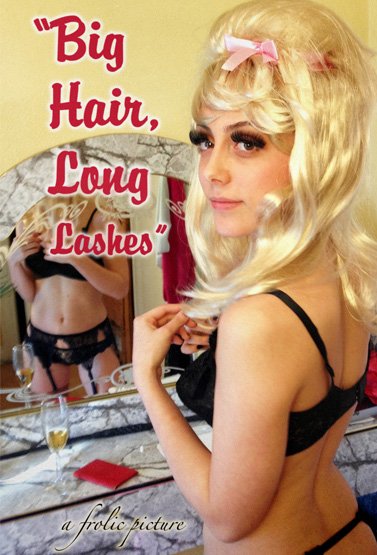 BIG HAIR, LONG LASHES SYNOPSIS:
The true story of seven 1960's call girls, taken straight from the accounts of a practicing Hollywood sex therapist.
BIG HAIR, LONG LASHES: REVIEW
Written by VHS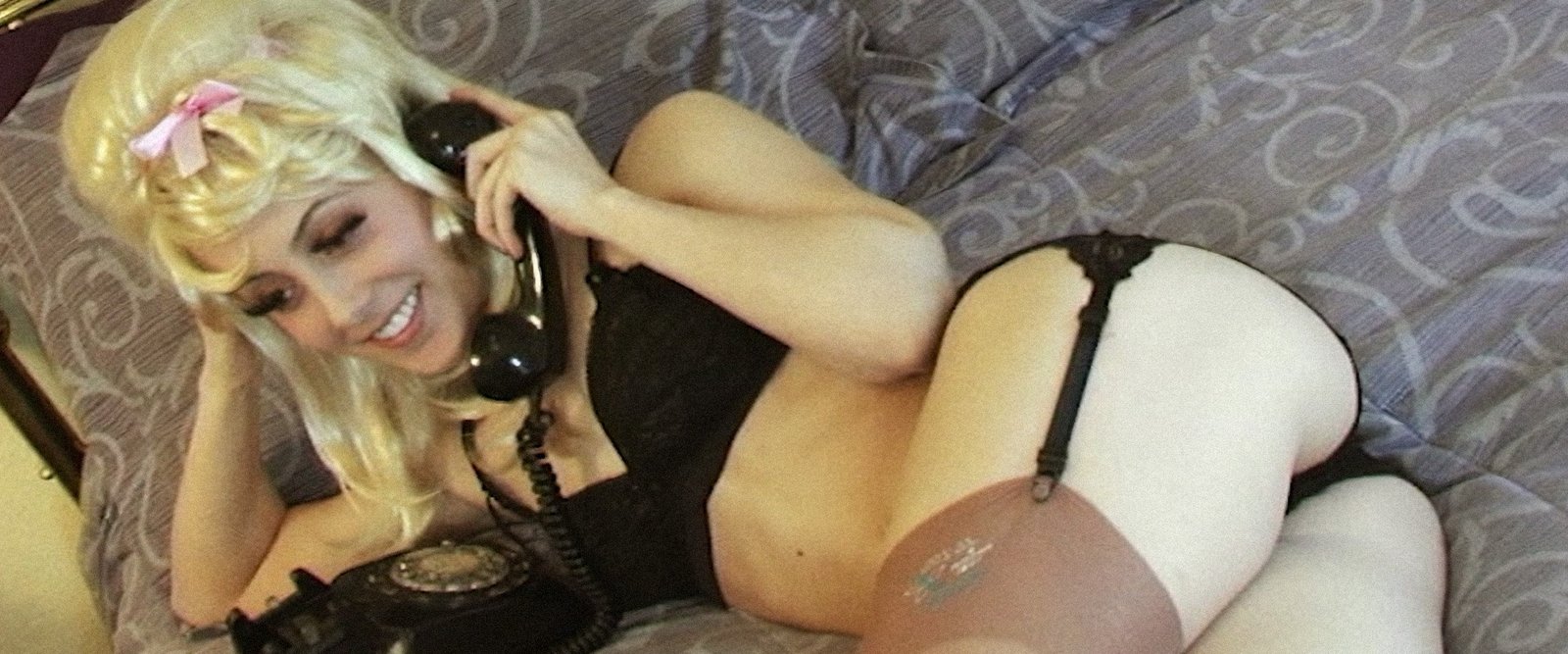 "Big Hair, Long Lashes" is a voyeuristic look into the lives of several Call Girls in 60's Hollywood and was partly inspired by the 1959 book "The Power of Sexual Surrender" by Marie N. Robinson. The flick, written and directed by Jared Masters was filmed almost entirely on location Hotel St. Moritz on Sunset Boulevard.
It is an interesting concept with most of the dialogue coming straight from the accounts of actual 60's call girls as transcribed by a sex therapist. The film itself is done entirely in voice overs with the camera playing more of a fly on the wall watching the girls as they live their lives between clients. Getting ready, bathing, chatting on the phone, etc. If you like 60's styles and voyeuristic films this is one you should check out.
Rent this movie if you like:
Vintage inspired films – 60's Hollywood