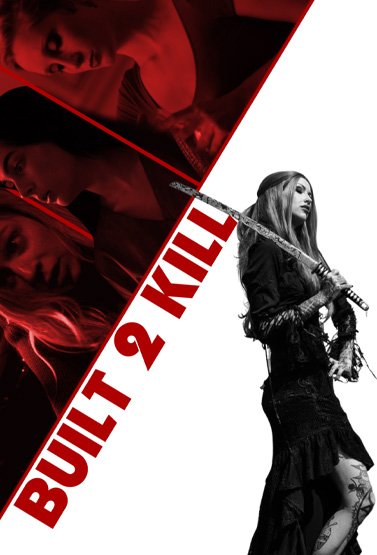 Built 2 Kill – SYNOPSIS:
The highly anticipated sequel to "Built to Kill" this edgy horror anthology is packed with great stories that are sure to give any fan of the genre a lot to bite into.
Built 2 Kill – REVIEW
Written by VHS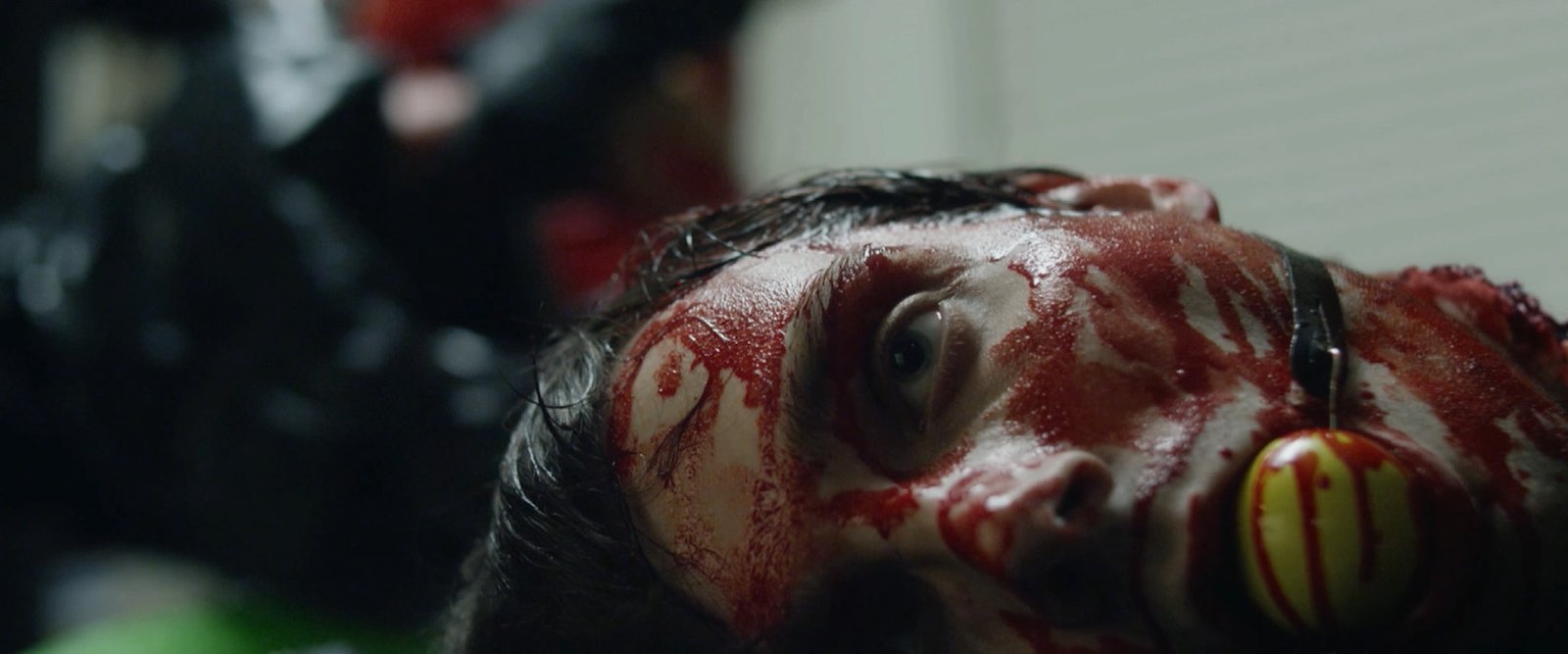 Built 2 Kill is an amazing anthology that continues to bring together extremely talented filmmakers. Every story is good, the cinematography is great, sound, lighting, acting, etc. It's all good. There was a time I said I wouldn't watch anthologies anymore mainly because I was burnt out on the subgenre but the folks behind "Built 2 Kill" keep proving me wrong.
What I find strange about this film is that there is no profile for it on IMDB. It definitely needs one as the talent in this movie is overflowing off the screen.
Rent this movie if you like:
Anthology Horror – Gory Movies