BUILT TO KILL SYNOPSIS:
Built to Kill is an edgy, hyper-stylish horror anthology about people pushed, pulled, and driven to kill. An abused wife tends to the post-robbery wounds of her criminal ex-husband, when they are visited by a mysterious – and malevolent – preacher. A teenage girl lost in life finds belonging in a cult that brings out her darkest side. A man trapped in a deadly loop must lure another victim to buy his freedom. Two sisters must find a way forward and an unspeakable act is the only way to rid them of their abusive father. And a young woman buys her way, with flesh and blood, into a secret society.
BUILT TO KILL

: REVIEW
Written by VHS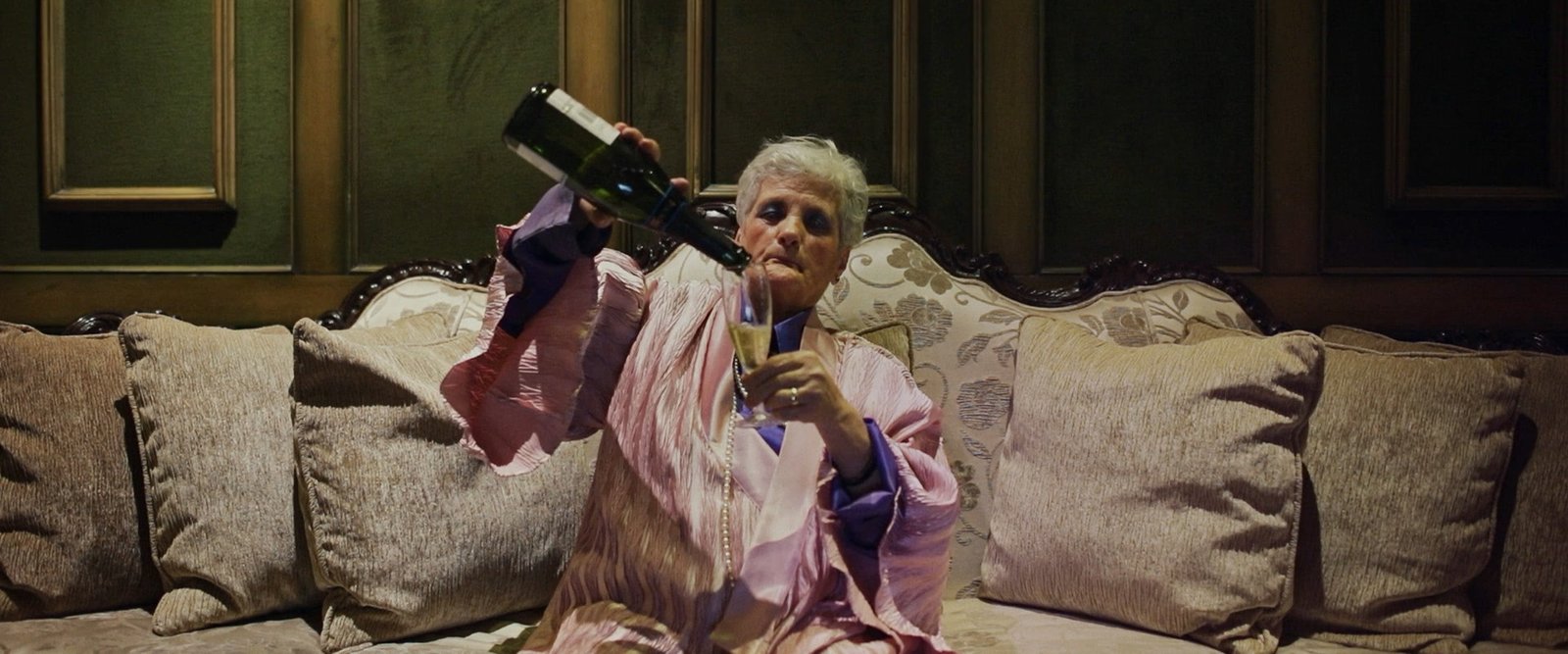 "Built to Kill" is an anthology featuring some of the best produced shorts I have seen in a very long time. The production design, image quality, sound design, acting, and stories are all amazing in this extremely dark flick. If I am being honest, I can't even pin down a favorite. I would be curious to know if these films were all made at the same time for this project or if it was a curated effort by the producers. Either way "Built to kill" is packed with a collection of amazing work from directors I can't wait to see more of and performances from actors I hope to see again.
Rent this movie if you like:
Horror – anthology – high concept genre film