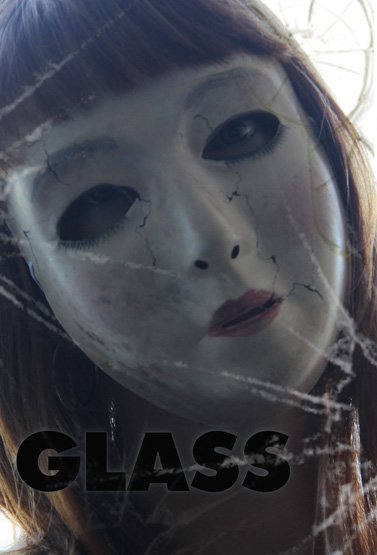 GLASS – SYNOPSIS:
The tale of a young couple, Mike and Zarana, a woman consumed by paranoia and rabid nightmares after she finds herself relentlessly stalked by the enigmatic killer. They decide to cut themselves off from social media and remain in their glass-walled apartment overlooking their city. Anxiety, paranoia, violence, and murder follows.
GLASS

: REVIEW
Written by VHS
"Glass" is an artistically produced horror film by Vince D'Amato. It follows the story of a modern couple living in Vancouver, Canada. When Mike decides to try a social experiment where they eliminate modern luxuries from their lives. No cellphones, internet for work only, no TV, no social media, and no leaving the apartment unless absolutely necessary. As time goes on the two of them slowly slip into a form of paranoid sycosis that escalates into violence.
It's a good movie that's presentation flirts heavily with arthouse. Watching the couple slip further and further into madness is well presented. There were times when I felt an uncomfortable feeling watching this movie. It felt like I was watching something personal that I shouldn't be watching which was a interesting achievement for the film.
Rent this movie if you like:
THRILLERS – ARTISTIC FILMS – RAW SUBJECTS