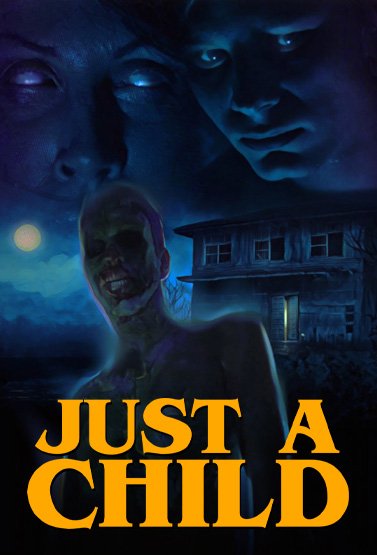 Just a Child – SYNOPSIS:
Barbara comes back to her old house with a new boyfriend Anthony and her son Bob following the death of her husband. Barbara hopes that the move will help Bob get past this trauma, but the ghosts of the past come back stronger than ever.
Just a Child – REVIEW
Written by VHS
"Just a Child" is an Italian made horror film by Adam Ford and modern grindhouse legend Chiara Pavoni.
A more detailed review is coming soon!
Rent this movie if you like:
haunting films – FILMS BASED IN italy