THE NV TIMES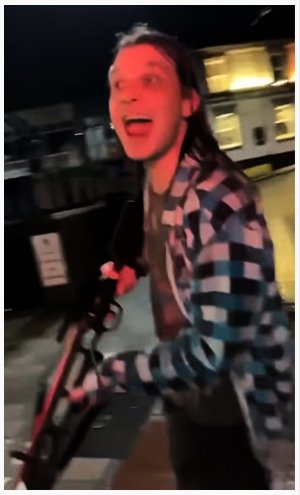 MAD MAN ARMED WITH
CROSSBOW CAUGHT ON VIDEO!
OCTOBER 5, 2021 | By VHS
While looking for new videos to share I stumbled upon this shocking clip of a deranged man armed with a crossbow. At first, I thought it was fake. I thought this for two reasons, number 1: it didn't have any views, and number 2: the man recording the video is fairly relaxed. After doing some research I found that it is absolutely real. This makes this video one of the most chilling clips I have seen in a while. It is not very often, or ever that we get to see a "mass shooter" up close. Granted this person didn't shoot anyone and being that he had a crossbow he thankfully couldn't really do a "mass" shooting. Though I feel the profile is still the same. If he had access to a different weapon, it could have been a disaster. Instead, we end up with a guy armed with a cell phone disarming a mad man just by being there...
Continue Reading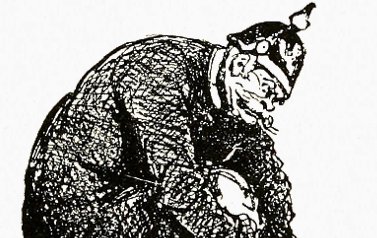 A MODEL OF OBEDIENCE
Education is strange territory nowadays. Some of us wonder: how did we get here? Who the hell is responsible for this failing system? Here in the giant land of the United States, our education model was carefully birthed in the 19th Century by philosophers and politicians. Horace Mann brought us this model with the introduction of: THE PRUSSIAN MODEL OF OBEDIENCE...
WHO IS MATTHEW EDWARD HALL?
Who the hell is Matthew Edward Hall? I started to dig and what I discovered was more confusing than the email. Starting with a google search I found that Matthew Edward Hall is a singer/songwriter. His music is widely distributed on every platform from Apple Music to Spotify. He has even played shows with famous acts like...
EMOTIONAL MASTURBATION
Are you or someone you know an Emotional Masturbator? Emotional Masturbation is when you watch videos with the sole intent of feeling an extreme emotion. The Emotional Masturbator has no intention of being entertained, all they want is that sweet emotional release. Some like to cry where others like...
AMAZON BUYS MGM
As if going to space and force feeding us bullshit wasn't enough Amazon has now purchased one of the most iconic names in cinema, MGM. 8.5 billion dollars is what it cost to own the 4,000 films and 17,000 television shows in the MGM catalog. What does this mean for the future of film? Remakes of course.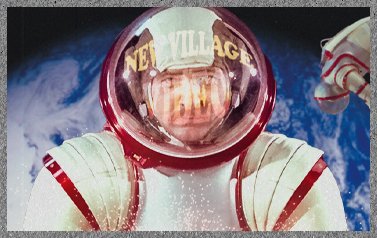 NEW VILLAGE VIDEO LAUNCH
Well, it took over a damn year, but New Village Video is officially launched. Creating a website from scratch was not easy, especially since I had no real coding knowledge. First, I had to learn 3 coding languages and if it wasn't for the unusual circumstances we all found ourselves in last year, I would have never done it...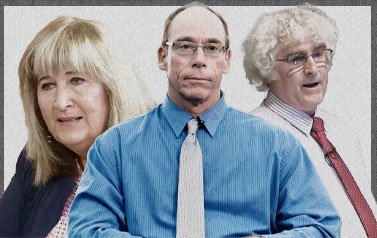 YOU REALLY WANT TO BELIEVE?
Dr. Steve Greer is one of the most respected voices in the UFO community. In 2001 Dr. Greer brought together 20 senior military and aerospace whistleblowers at the national press club in Washington, DC. This press conference changed the way the world looks at the subject of UFOs and launched what is now known as "The Disclosure Project". The projects' goal is to end UFO secrecy and...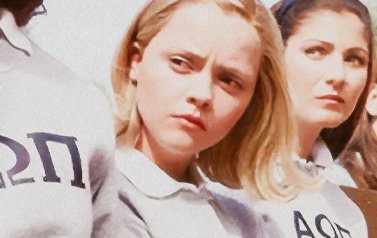 PUMPKIN
A Movie called Pumpkin from 2002 starring Christina Ricci and Hank Harris. THIS ISN'T A COMEDY. Hank Harris plays a decently mentally and physically handicapped guy in a wheelchair. Ricci plays some kind of super smart but really petty college sorority bitch who takes pity in Pumpkin which is the name of the character played by Harris. Ricci sets him up on a date with a fat girl who likes poetry and it's meant to be sincere, but everyone gets mad because she's fat and he's handicapped....