This weekend we headed down to First Friday, a huge art-walk in downtown Phoenix Arizona. We stood in a lot of lines and didn't really get to see any art, but we did meet some pretty cool people and came home with a HUGE bag of condoms. Check out the photos we snapped and be sure to check out Phoenix First Friday if you are in the area! It is a definitely the biggest art-walk we've ever been to.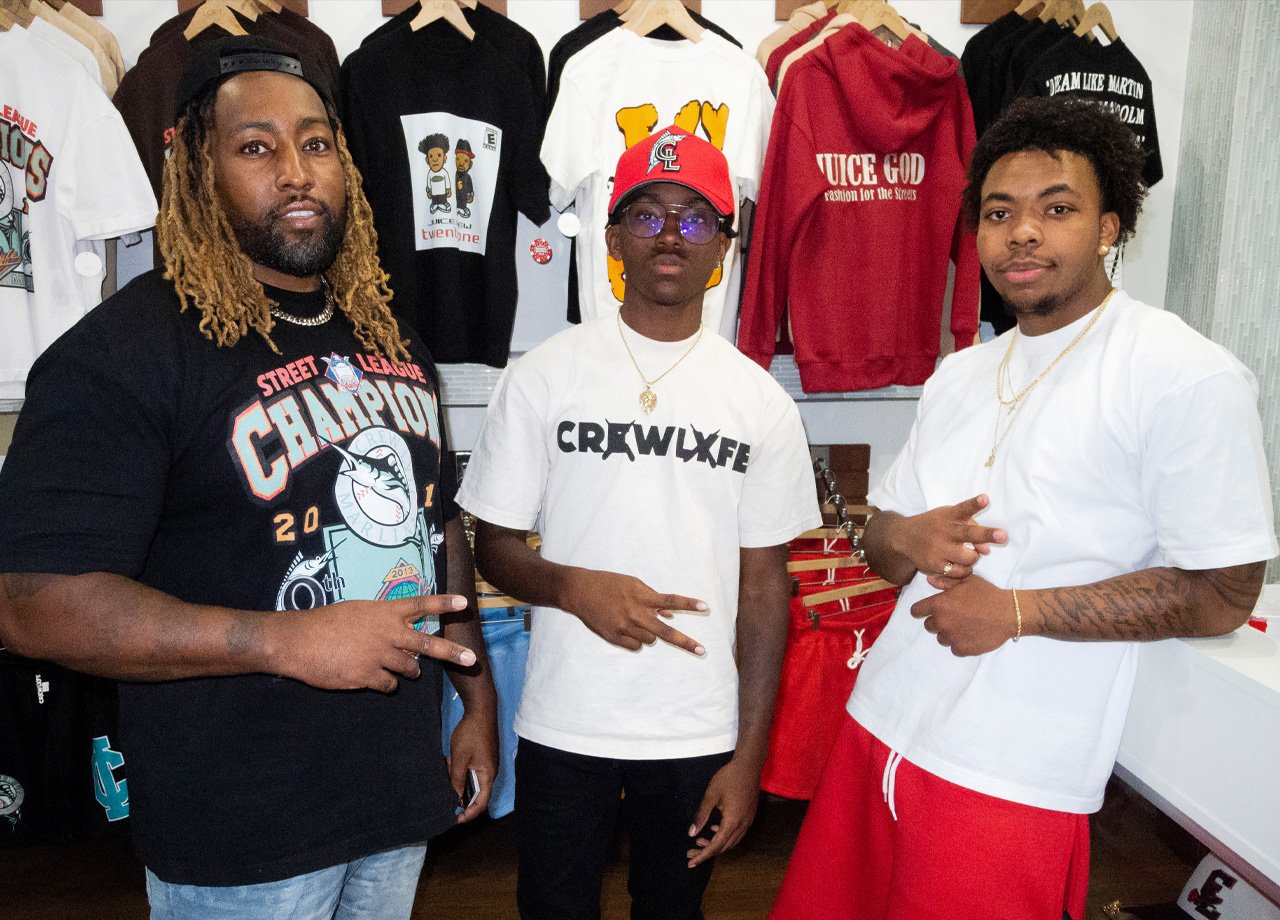 👆 "Twenty One" is a Streetwear and Apparel brand on Roosevelt near 7th street. The owners are very talented and welcoming. Go check them out at www.shoptwentyone.com
👆 The awesome folks from NicePackage.org gave us a huge bag of condoms for free! You can get yours on their website or by clicking here!
👆 Hung out for a bit outside the skate shop SRCHR watching some people grid which is always fun. Check out SRCHR online by clicking here.
👆 One of the aforementioned grinders.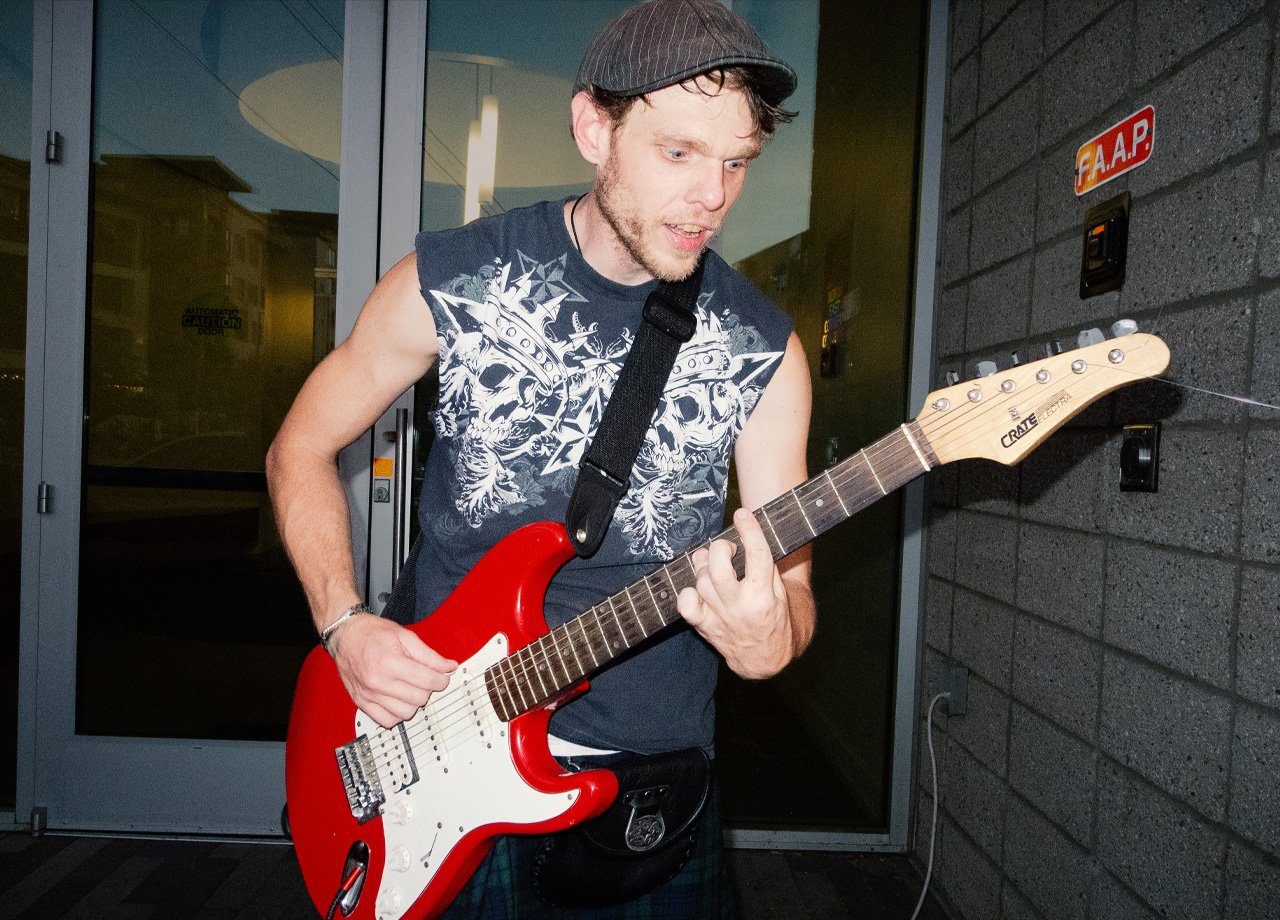 👆 You can always count on a lot of different music on Roosevelt during First Friday. Ran into to this super-shredder while he was playing some old school Metallica.
👆 90s fashion is in full swing and First Friday was full of grunge wear.
Overall First Friday was fun, though it has seen a lot of changes over the years. Gentrification has hit downtown hard and with most of the original artists gone it wasn't a surprise to see an "Art Walk" transformed into a farmers-market. Where artists used to sell paintings, t-shirts, hand crafted statues, etc. We now have people selling homemade soap, Ali Express Shirts, baked goods, and natural toothpaste. The old bars (what's left of them) were mainly empty and the new breweries were so packed that you had to wait in line just to get in line. There were a lot of new businesses though and that was a great thing to see. I hope that the art district continues to draw artists and isn't fully transformed into just another overpriced college student money trap. Only time will tell.