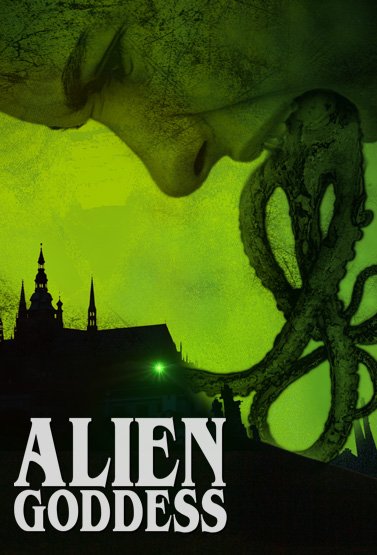 Alien Goddess – SYNOPSIS:
The school seemed to be like any other school. But there was something hidden in its walls. One particular night, its secrets would finally be revealed to three groups of people, who spend the after hours in the old building: A late night photo shoot. – An evening seminar for people who fear death. – A secret meeting between two girls in love. – They didn't know they wouldn't be able to leave. On the other side of the threshold an invisible and inexplicable wall of strangulation and lethal noise keeps them trapped inside. It seems to be their destiny to get more and more entangled in the mysteries of that very night – And to confront the wonder – and the horror – of an alien presence.
ALIEN GODDESS – REVIEW
Written by VHS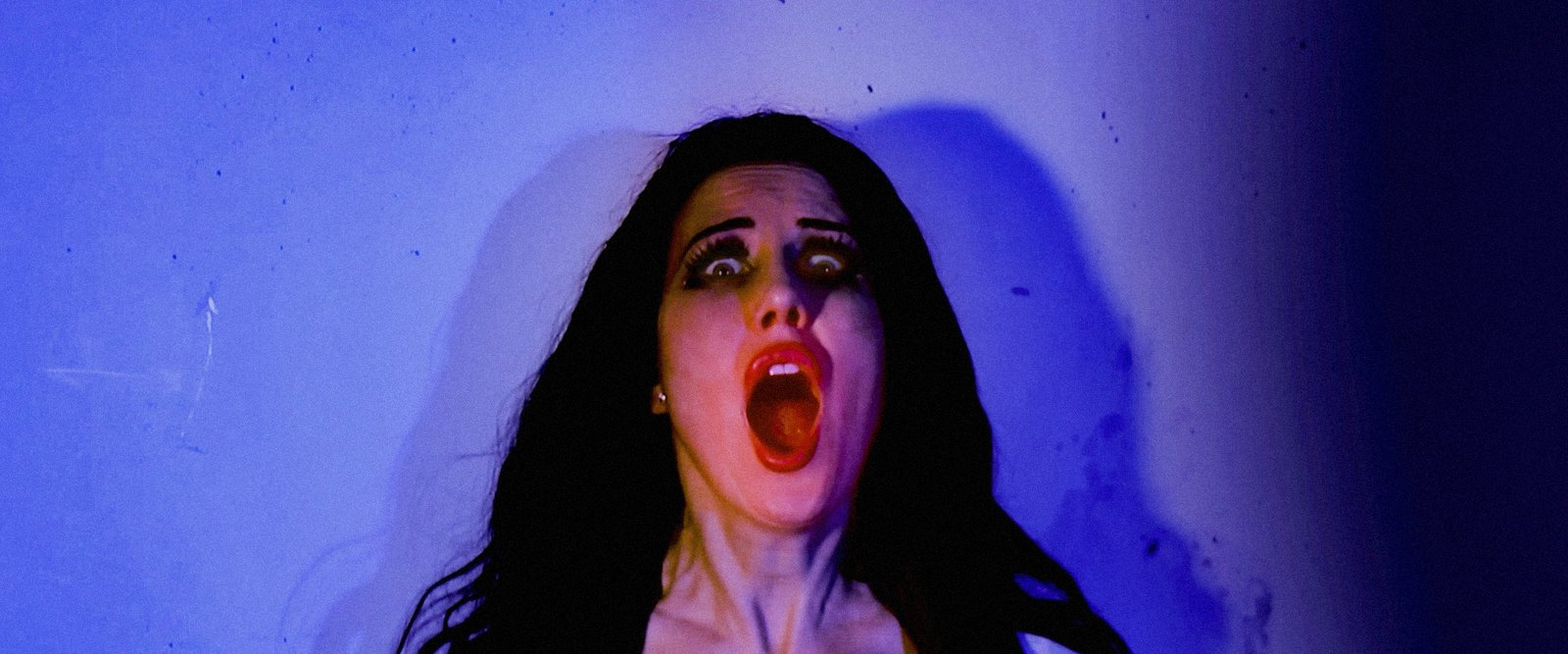 "Alien Goddess" is the tale of 3 groups of strangers at a school after hours. When the power goes out the problems start, especially when they try to leave. There are no locked doors only an alien force that is keeping them from stepping foot outside of the building. That is when the Alien Goddess appears as this giant mass of shadow. What does it want? And will anyone make it out alive?  
This sci-fi/horror flick is brought to you by Andreas Marawell and was filmed in Sweden. It's a strange story with a lot of uncomfortable lighting set-ups which add to the stress of the scenes. The characters are fun and come in a wide range of colorful personalities. You got the pervert photographer, the adult performers, the old sinical writer, the over serious lecturer, and of course the obsessed fan boy. This movie is perfect for those who enjoy films that stretch their minds.
Rent this movie if you like:
Horror/Sci-Fi – Alien Flicks – Mind Benders