DOLL SYNDROME SYNOPSIS:
An obsessed, homicidal loner stalks women in a metropolitan city in hopes of creating the ultimate living doll that he can keep all for himself.
DOLL SYNDROME: REVIEW
Written by VHS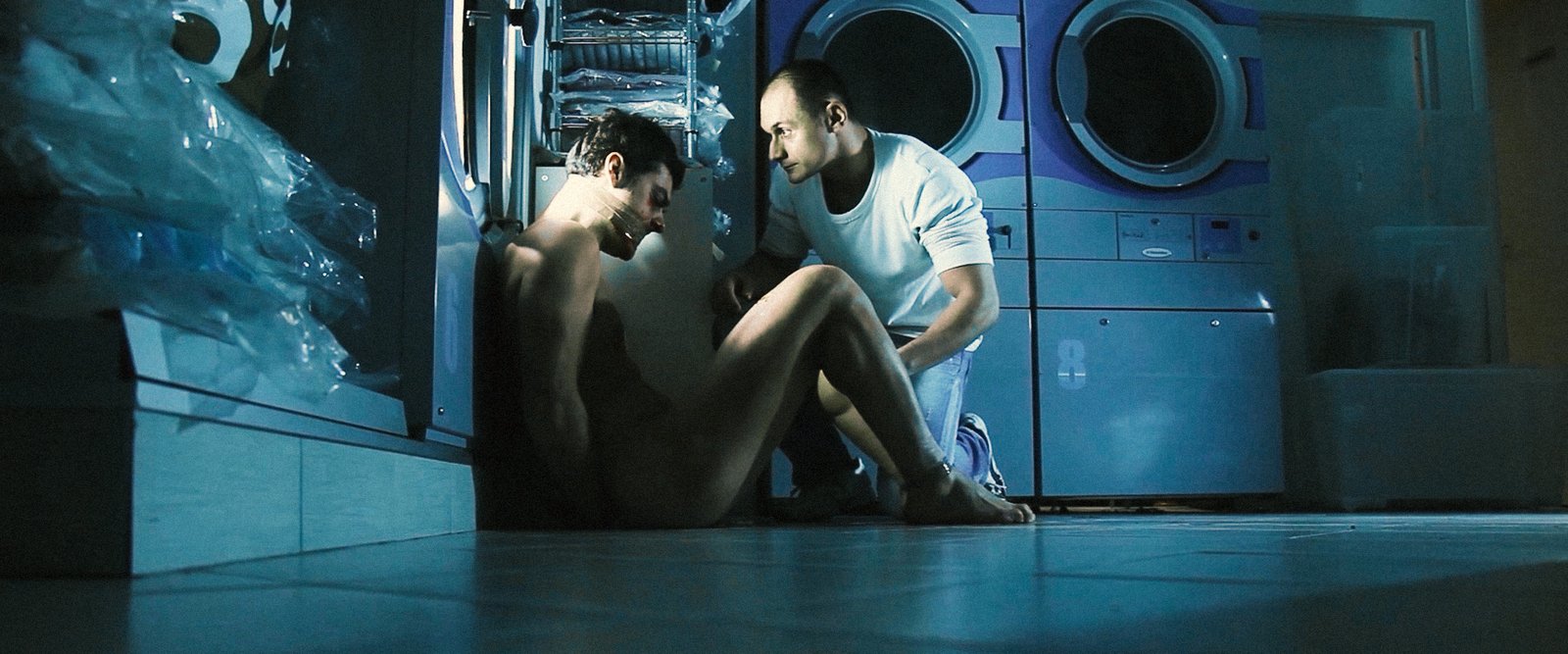 DOLL SYNDROME is an extremely disturbing flick written by Andrea Cavaletto and directed by Domiziano Cristopharo. It follows the story of a man on the edge of insanity, and I can only classify this film as bodily fluid horror. It is beyond graphic and not for the faint of heart or weak of stomach. Seriously be warned before renting this one. It contains graphic sexual content, violence, blood, gore, and things I wish I didn't see.
With the warnings out of the way I will tell you that DOLL SYNDROME is a very well-made movie. Tiziano Cella did an amazing job in his role and took risks very few people would be willing to take. It was this performance that solidified this film as one of the most disturbing art-house horror movies I have ever seen. If you are interested in extreme cinema this film will most certainly deliver, if you are just getting into extreme cinema this may not be the one to experiment with.
Rent this movie if you like:
Extreme cinema – art-house horror